XEG Studios
About XEG
---
At XEG, we believe that all sports fans should have access to a free, fun, heavily customizable text-based sports simulator.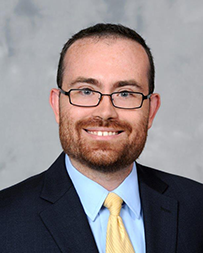 Started in 2005, with a web presence finally going up in 2018, XEG Studios was formed with the intent of creating the best free text-based sports sims available on the market. The goal was to give users a tremendous amount of customization, so that people could create their own replays and/or fictional leagues as they saw fit. All games are completely free and always will be, as our only sources of revenue are the ads on this web site, and user donations.
Growing up in rural Alabama without the geographic proximity to play sports with other children regularly, I dove into a fictional world of tabletop sports. I created my own leagues, teams, and players for every sport. I made my own spinners and quietly toiled away in my room or at the library, playing out years in the "Galactic Baseball League", "International American Football League", and other leagues. Eventually the spinners made way for dice, such as 1987's Statis Pro Football, and then eventually computer games such as D.B. Schmidt's fantastic Strategic Baseball Simulator.
These fictional leagues were a welcome refuge from the world around me as a young adult. Games such as Strategic Baseball Simulator let me customize my complete baseball world--team names, colors, ballparks, individual player ratings, and even the rules themselves. I searched for years to find something similar to SBS for the other sports, but I just couldn't find anything with that level of detail that was also free. So XEG was born. I am a self-taught coder, and all my work is done in Visual Basic, .NET, and Javascript.
All XEG games are released for free so that a new generation of sports fans can find their own joy and refuge within their own fictional leagues. I hope you enjoy our games, and I hope that you're able to create deep, immersive leagues that help you get away from the world around you. Thank you for the time and the interest.
-- Mike Tingle, Founder